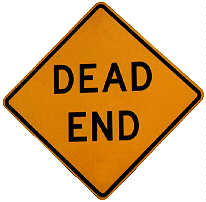 "If I could just____________, everything would be great." How would you fill in the blank? What's your just?
What's the one issue, the one frustration, the one relationship that if you could just get it right, your life would be wonderful.
Now if you've figured out what your just is, what are you doing about it? Why has it taken so long to take care of your just?
Who do you know who has dealt with the same just and successfully conquered it?
Do you really want to take care of your just? Okay, just asking?